Who doesn't love a good old fashioned chocolate cookie? This week's sweet stories feature is all about COOKIES! Take a read at some of the mouth-watering products we have coming in soon. Whether you love to bake them or buy them, I can guarantee you we have something to satisfy your sweet tooth.
Are you a fan of KitKats? If so, you're going to absolutely go crazy for these chocolate fusion wafer cookies! They really set the bar high for chocolate wafer cookies, these delights are so creamy in texture with a rich flavour from the gourmet chocolate. To top it all off, it's filled with a delicious hazelnut cream in the centre. Talk about heavenly!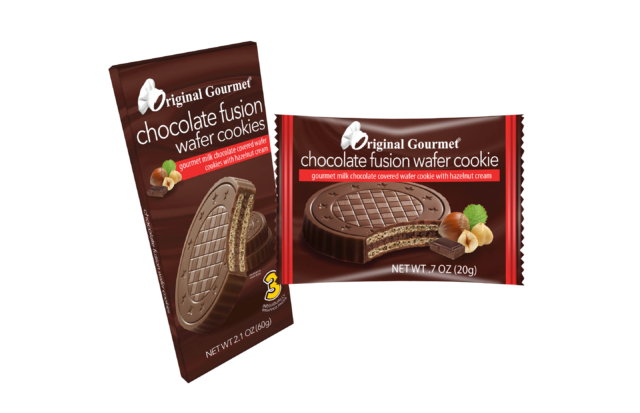 It doesn't stop there; we have other varieties of these fusion box cookies! All the way from cookies and cream to classic milk and dark chocolate cookies. These are a great pairing for any snack, share with others or keep the box to yourself— we don't blame you!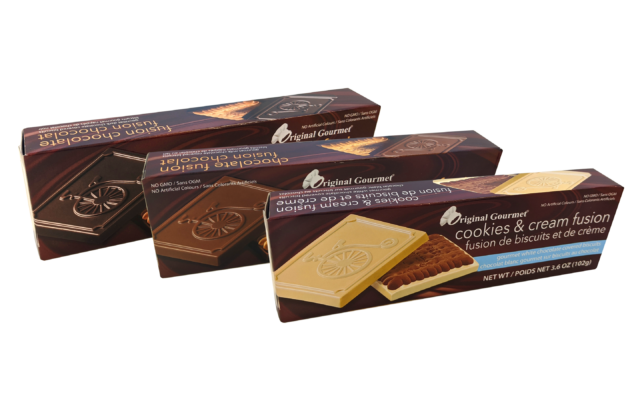 Ever since Nutella hit the shelves, hazelnut chocolate is a big YES for so many people and we are one of them; that's why we adore these hazelnut smile cookies! 12 adorable cookies in one package, they are a golden biscuit with a hazelnut cream filling. Bet you can't name something more satisfying than these?

Marshmallow and chocolate wheels are something we can all agree we grew up eating as kids and LOVED! It was a popular treat that many of us have childhood memories connected to— we sure do! We took that cookie and revamped it. Introducing Choco Puffs, these two bite cookies have a golden cookie base with a creamy marshmallow centre, we spiced them up by including a fruity strawberry filling option and another one with chocolate sprinkles on top. Bring back the kid in you and try all three flavours!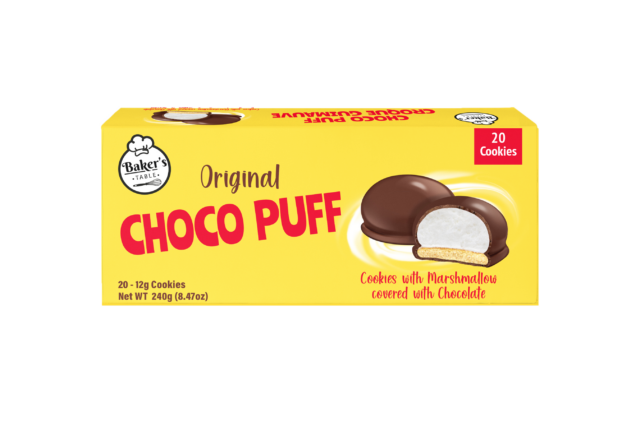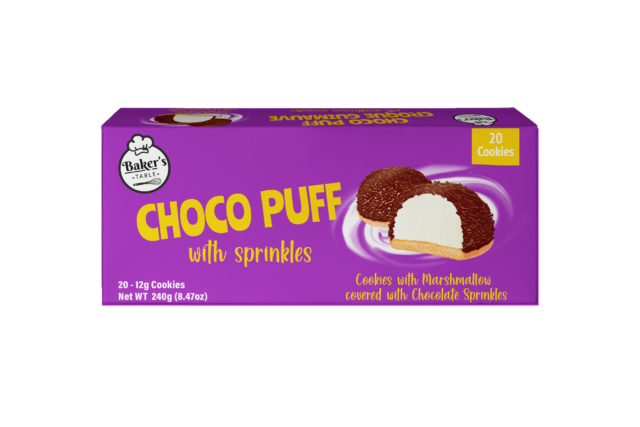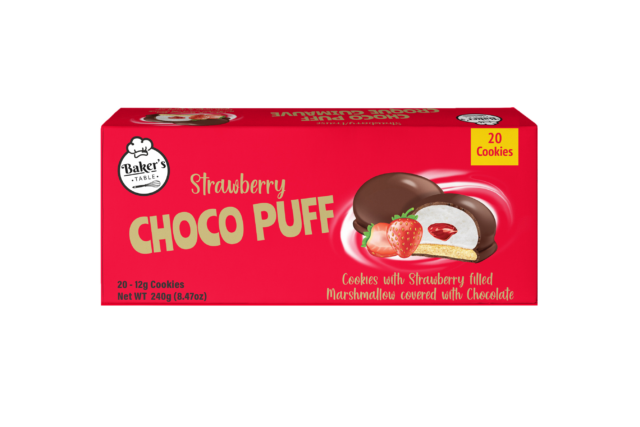 Tag us on social media and share your reviews! These cookies are some of the best to pair with that glass of milk. Not a huge fan of  Milk? Try out our Quick Milk Straws, they come in a variety of flavours and instantly change your drink into a sweet delight.