It's that wonderful time of the year again…where we see the snow starting to melt and the temperatures rise. Easter is right around the corner and although COVID has stopped many of us from celebrating the holidays like we usually do; one thing won't change – the baked goodies and treats! We have compiled a list of yummy treats and baking décor you can use to create some festive Easter delights with your family and kids!
Easter Basket Goodies: Fill your Easter baskets with these adorable treats!
Lollipops: These character lollipops are going to be a classic favourite in your family for Easter, available in colourful Easter eggs, Bunny, and Baby Chick!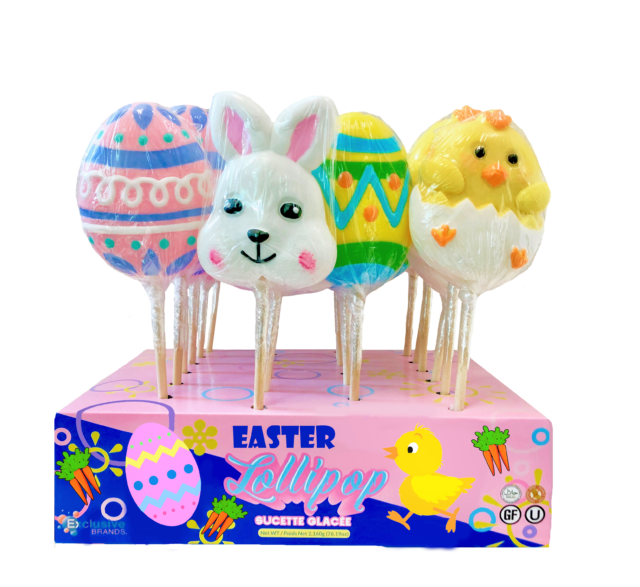 Our Curly Swirly Pops will leave your kids thrilled, these enormous lollipops come in bright Easter colours shaped like an egg and bunny!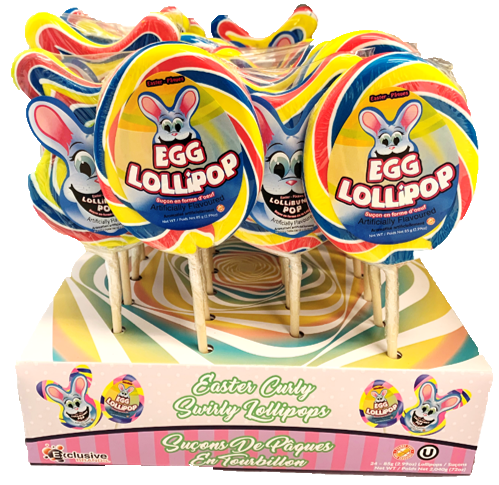 Check out these Easter Laser Pops, you heard that right… LASER. We already know the young ones will be crazy about these! These pops are 2-in-1 with a laser light that shines at the top when you press the button, your kids can have their very own lightshow all while enjoying their lollipop. It comes in two popular flavours: strawberry and blue raspberry.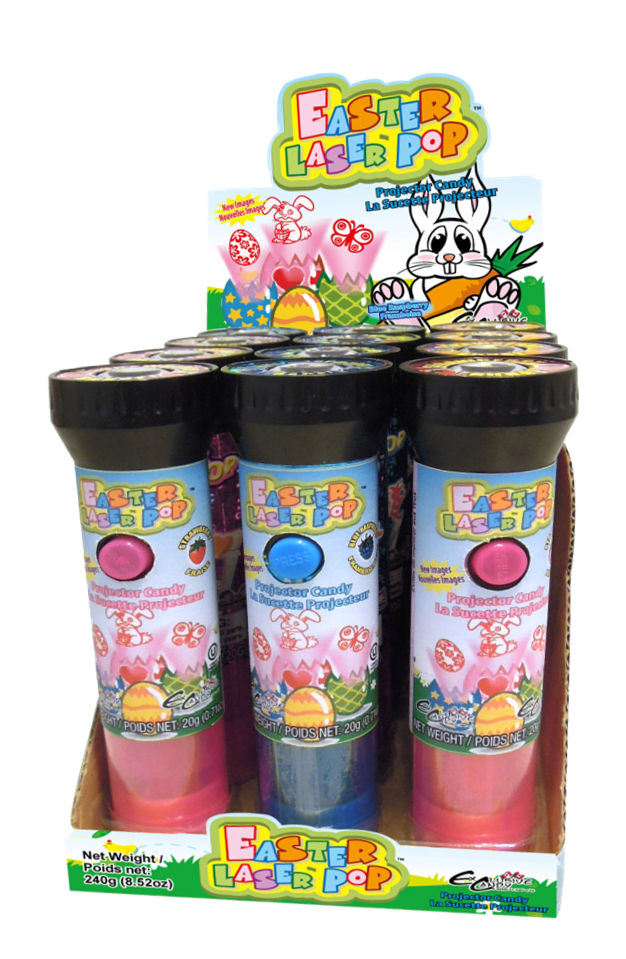 Here is for all you bakers out there: The Easter baking décor collection!!!
First off, we have these beautiful and adorable assortments of Easter themed sprinkles, ranging from bunnies to flowers and baby chicks. They come in a variety of different sizes and sprinkle mix styles, get your favorite mixes either individually or in a 4-cell bottle with three other mixes. Fantastic to use for any sort of pastry or goods, pair them with our cookie icing or frosting tubes for the best results.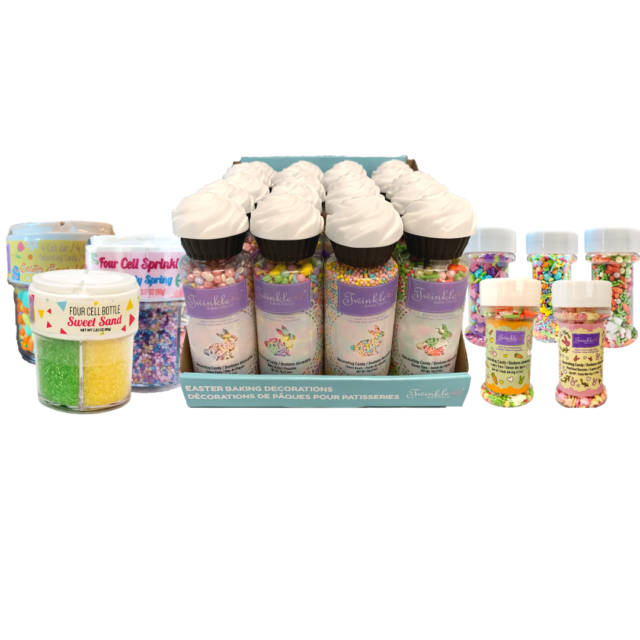 How adorable are these cupcake toppers? Decorate your treats with these lamb and bunny toppers that come with eyes, noses, and ears to liven up your baked goods for the holiday…even throw them on some cake pops to make adorable little animals! So simple and easy to use, great for kids too.