This pandemic really brought out people's creative side! The spike in new small businesses is crazy, especially with baking! WOW, baking really took off, every other post on Instagram is about assorted fruits, smash hearts, and other sweet boxes, we love to see it! Our baking Décor line, Twinkle, has really seen tremendous growth, we are keeping up with all the following trends emerging within the baking community, here is a spin on some of our faves!
Meringue treats have been a huge hit, these light fluffy treats are the best summertime addition. Here is our take on them, we made them into meringue POPS! Yes, pops. These are the definition of too cute to eat. These go perfectly in a party tray, custom dessert arrangement & as a basket stuffer!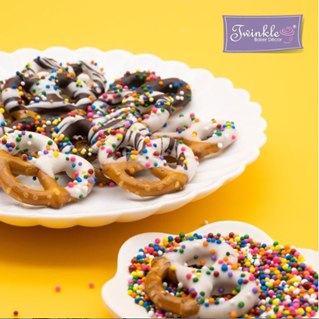 Chocolate covered strawberries were already a fan favourite before this pandemic, but man have people gone creative with these!! From beautiful custom assortments to wine infused, there are endless options with the diverse berries.  We hopped on the train, and did chocolate covered pretzels, again SUCH a hit in the custom sweet boxes!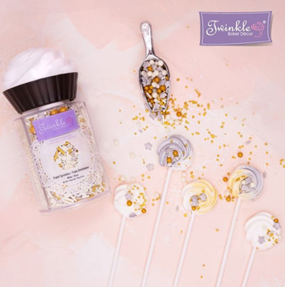 Goodies on a stick! From cake pops and cakesicles, baked treats are evolving from a slice of cake to the most adorable snack size creations. Some of the work we have seen from fellow baking fanatics has left us speechless. From edible gold powders, 3D flowers and hand painted designs these delights are art! Here is our version with a cookie for Father's Day.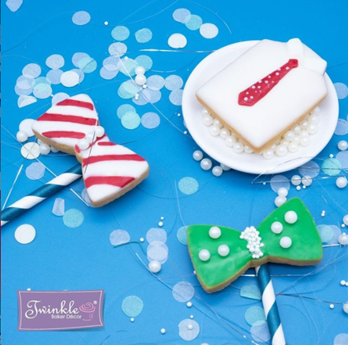 What's your current favorite baking trend? Tag Twinkle baking décor to be featured and showcase your work!